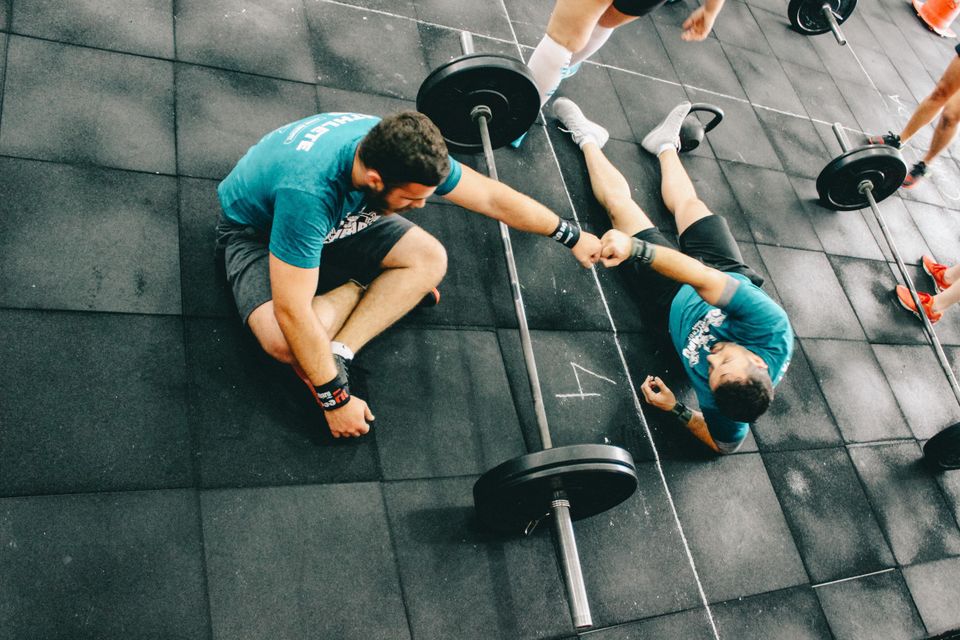 1-on-1 Personal Training
If you're searching for a personal trainer near [City], [State], then look no further.

At [Business Name], our 1-on-1 training programs provide the highest level of personal service and gives you our 100% undivided attention. Private training tends to produce the best results and allows us to provide hands-on training and accountability with no interruptions and no distractions.

Whether at your location or our own, each training session begins with stretching and a warmup, followed by a personalized workout regime designed to help you reach your fitness goals.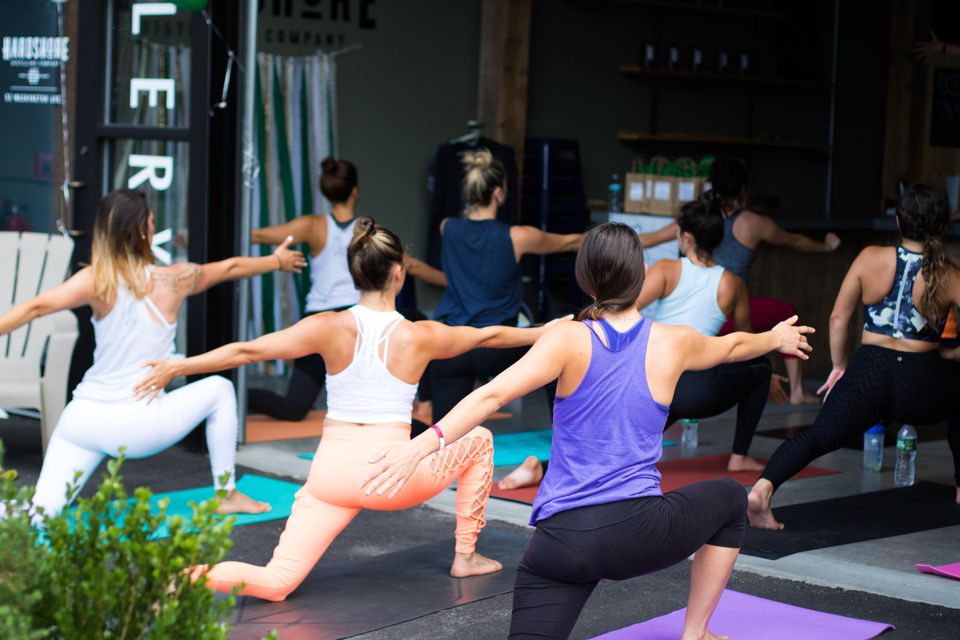 Small Group Personal Training
Small Group Personal Training is done with you and up to two other people. Group training is great for those who enjoy working out with friends or a spouse, and share similar fitness goals. Working out in a small group can help elevate the energy in the room and provide extra motivation.

At [Business Name], each training session starts with a group warmup and stretching. Next, each person will begin a workout that's tailored to their individual goals.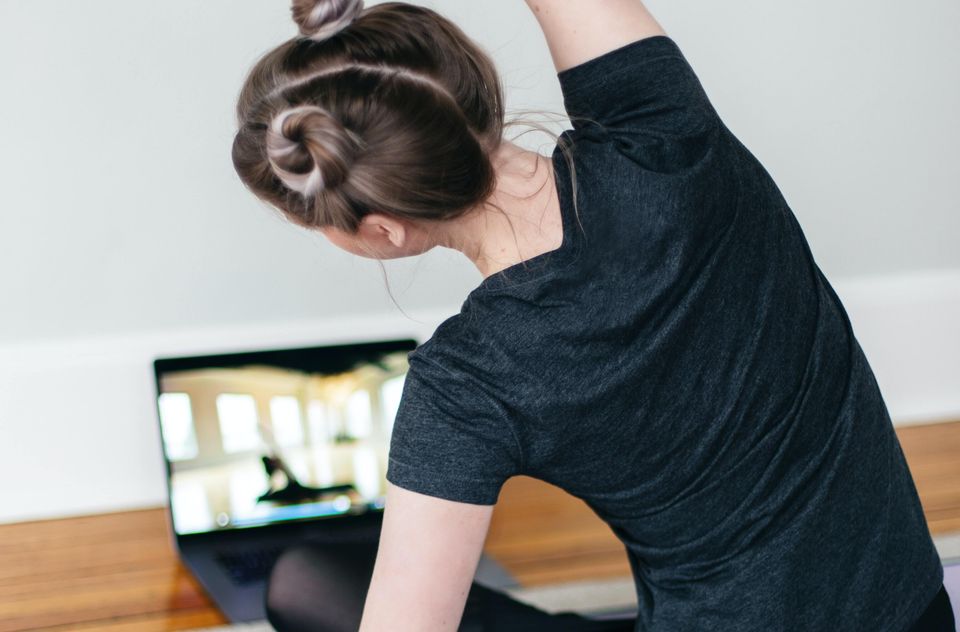 Online Coaching & Virtual Training
Not close by? Train with [Business Name] anywhere!

Now you can enjoy our fitness and training program anywhere in the world. Our online coaching and virtual training program utilizes video and phone conferencing to train you remotely. We can even record personalized training programs and deliver them to you to watch and follow on your own time. This type of training is great for individuals with a hectic schedule and offers the most flexibility.

 
Contact Me Today to Request your

FREE Fitness Assessment

.